Oh Boy, what a week we've had here in ThimbleannaLand! Our sweet little FinallyAGirl has FINALLY arrived. She was 8 days late, but she's arrived safe and sound, and for that, we are very grateful! Waiting, Waiting …
… and, at last, at 10:43 p.m. on June 21st, our cherub was born. At 7 lbs. 12 oz. and 20 inches long, she's the perfect size. And, well, just all-around perfect. Or, as my buddy Brigette would say, she's perfect in every way.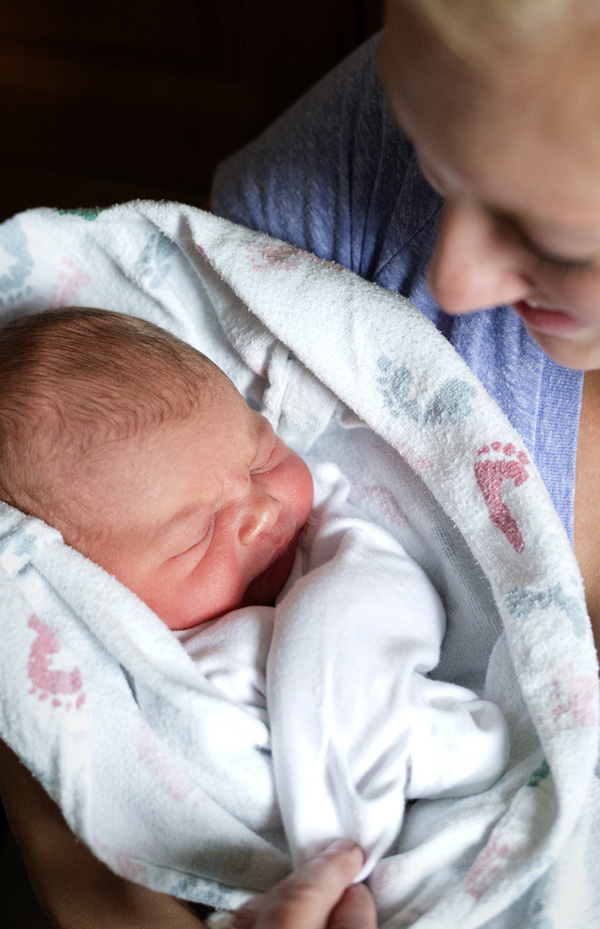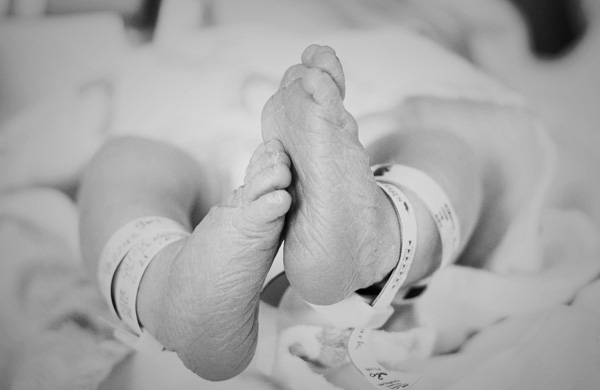 And, of course, there is nothing in this world to rival the sight your child holding his first child.
The Unspeakable Joy of the Amazing Miracle of Birth.
XOXO,
Anna