Hello out there.  How are all you little Auntlets doing?  We're done with month one — did you all make the deadline?  I finished my blocks about two weeks ago and had big plans to work ahead on next month's assignment, but it didn't happen.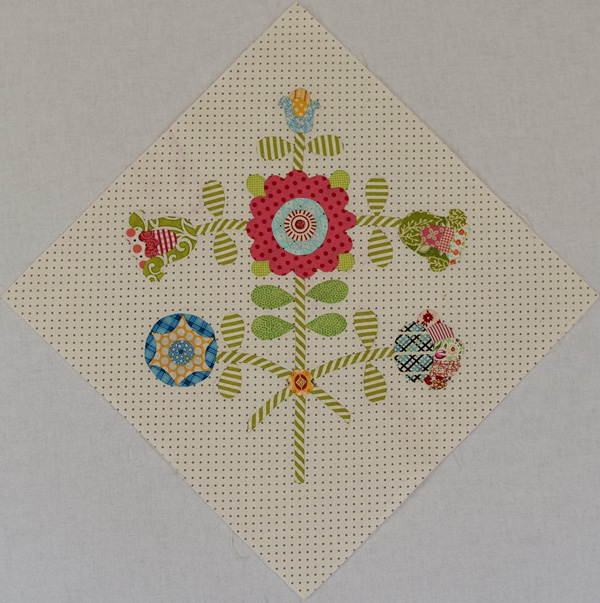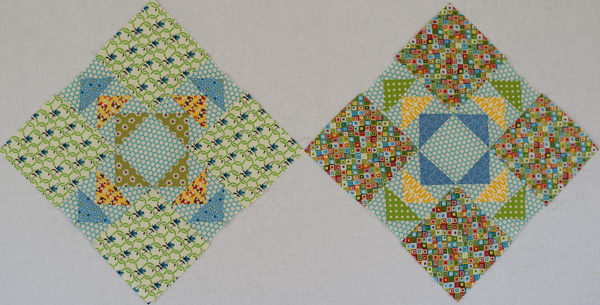 Anyway, it's been a lot of fun — I love this project so far.  Several of you Auntlets have completed your first month too — Congratulations.  It's worth taking a peek at those links in my sidebar — some of the Auntlets are sharing their blocks as they finish them.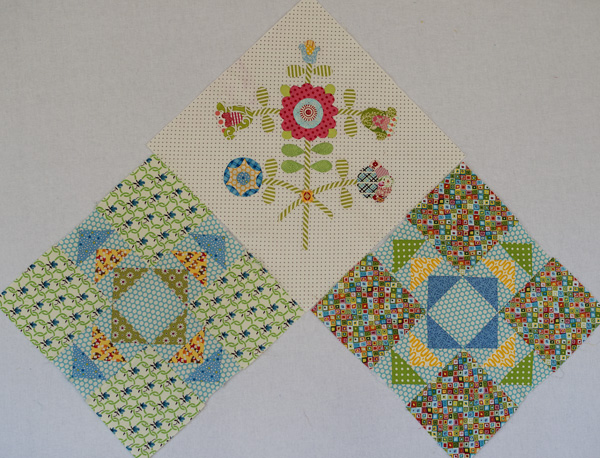 Don't worry if you're an Auntlet with a slow start.  We're not on a strict schedule.  I'm not going to beat you or publicly shame you if you don't keep up.   Although, I would like you to consider that one problem might be that you aren't snacking enough while you sew.  Chocolate is always good to fortify a girl.  And Cookies (ok, biscuits for those of you down under) are a must.  I've decided I'm going to have to have a cookie of the month.  This month it's definitely been Rice Krispy Cookies.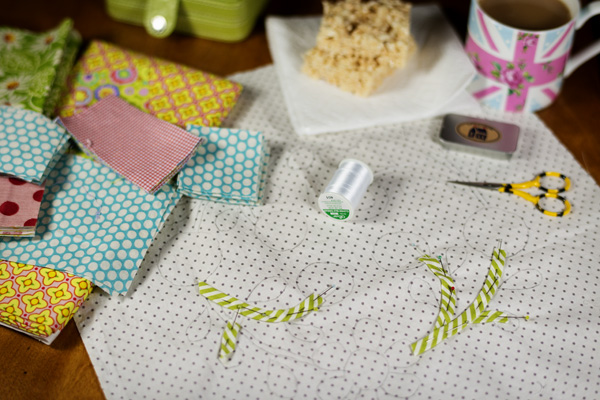 And now, on to the next month's assignment. It's going to be tougher to keep up — the holidays are looming!
XOXO,
Anna