Well, it's almost over, but Happy Valentine's Day anyway. I'm popping in to wish you cookies and milk!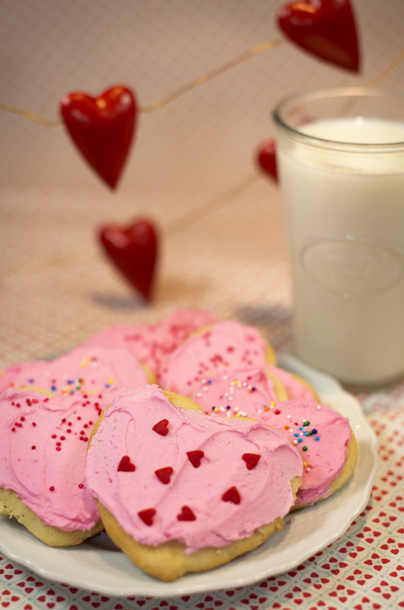 And while I'm here I have three little tidbits for you. 'Cause I LUV ya!
You probably already know this, but, you know those annoying word verification things at the end of some blog posts if you want to leave a comment? And you sit there squinting, trying to figure out the numbers in the picture that appears on half of the puzzle? Did you know that the blogger software can't read the numbers in that picture to know if you typed the correct number in there? You can type anything you want for the numbers in the picture and the software will take it. Unfortunately, you still have to type in the correct letters for the other half of the puzzle. The picture below shows an example of an answer that will work, so save yourself some time in your comment leaving and try the little shortcut!
Here's a cute little dog video.  Keep an eye on the two dogs on the right when the video starts.  And if you're doing something you want to keep secret, make sure your dog's not in the room — he'll tell on you!
And, in light of the day of love, in case you haven't seen it, here's a super fun marriage proposal.  Try not to cry.
Have a good weekend!
XOXO,
Anna