Oops. We interrupt our regularly scheduled Top Five Things to bring you Five Other Very Important Things:
One.
Out to Sea has arrived in ThimbleannaLand!
I was very well behaved and limited my choices to mostly stash building stripes. I LOVE a good stripe — especially when well placed on a binding. And Sarah Jane's stripes are fantastic. I have red, blue, butter and raspberry. Plus that super cute little chevron — I couldn't resist it in the "water" colorway. And look at that adorable map! I LOVE LOVE that map so we had to have some! I can't wait to see what projects will start to appear using this super cute map.
If you're feeling the need for some stash builders or the map, you can find them HERE and they're 20% off!
Two.
The Aurifil Block of the Month for September is up! It's by Amy Ellis of Amy's Creative Side and it's the pretty autumn leaves you see below. Go to the Aurifil blog to read more about Amy and get the free pattern. And don't forget to add your blocks to the Aurifil flickr page — there's a free Aurifil thread drawing each month!
Three.
After a months-and-months-long dry spell of movies from Hollywood, I'm really looking forward to the next several months.
Anna Karenina: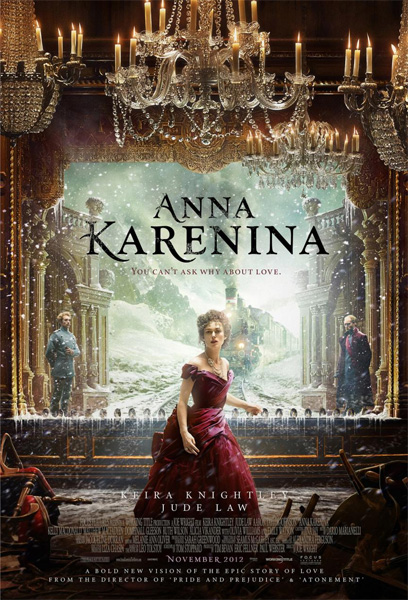 Great Expectations:
On a different note, James Bond (Oh Mr. Craig…):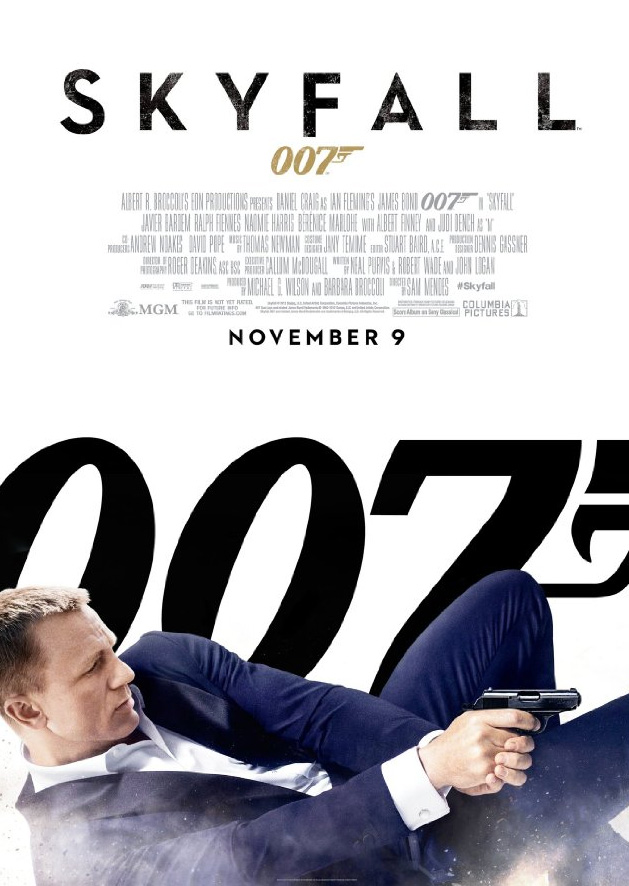 And, not a movie, but SOOO excited for Season 3 of Downton Abbey. Can't wait to see the sparring between Shirley MacLaine and Maggie Smith. Here's a little teaser:

Four.
I've been a long-time follower of Morgan Moore's blog One More Moore. She's starting a new venture via kickstarter. If the The World's Best Apple Pie/Crumble/Crisp recipe that she has just shared is any indication, she'll be wonderfully successful. Go check it out HERE.
Five.
Earlier today, I pinned this cute little cork baby on Pinterest.
And then Ali made a comment(Thanks Ali!) that it linked to a nasty, nasty website so I immediately deleted it. After a little searching, I found a real link for it and re-pinned it. I suppose every single link should be checked out, but who has the time for all that click-through? It makes me REALLY mad when creeps hi-jack the good things on the internet.
And with that, have a good weekend!
XOXO,
Anna