Well, I hate to have another incredulous post about how time is flying, but I can't help it! Tomorrow is June 1st — WTW??? I can't seem to get caught up from the aftermath of the quilt market trip — I still have half a messy suitcase sitting on the bedroom floor. It's pitiful.
But, enough whining. Here's a bunch of random, which sort of reflects how random May felt. Hopefully I'll be a little more organized in June (a girl can dream!):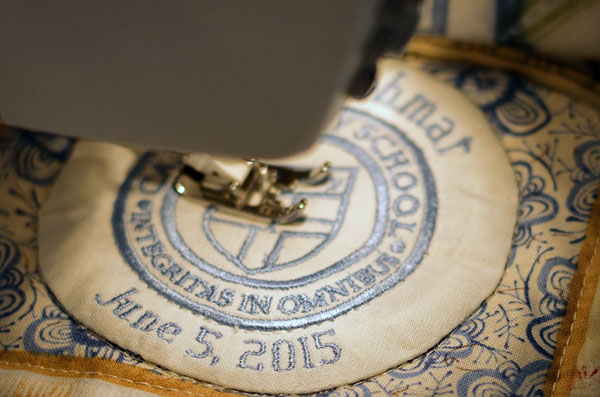 I am actually sewing a bit (in between all the yardwork and prepping beds for mulching). Working on the last high school graduation quilt in our family. My youngest niece will graduate next week and hopefully her quilt will be ready for her. ;-P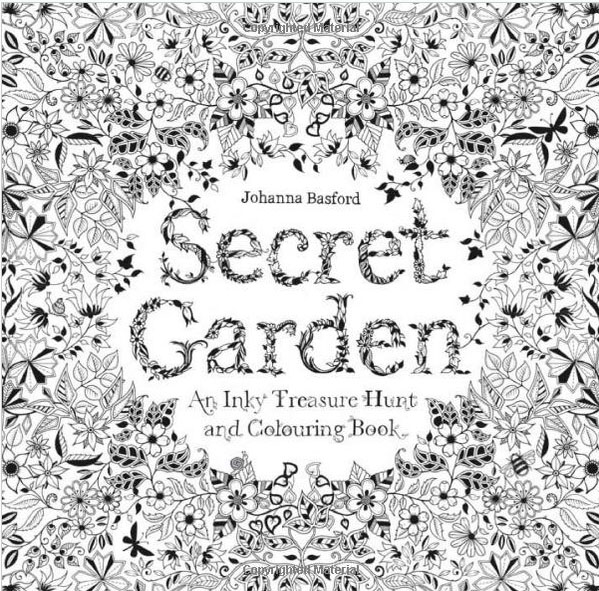 Have you been following the adult coloring book craze? Did you know that people are embroidering some of the designs from the Johanna Basford books? Mary Corbet at Needle and Thread has done a gorgeous version of a hummingbird design (Go Look!), and Elaine at Emily's Cupboard is doing a super cute scarecrow.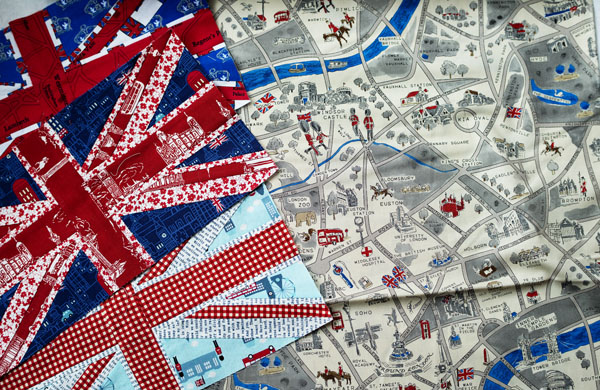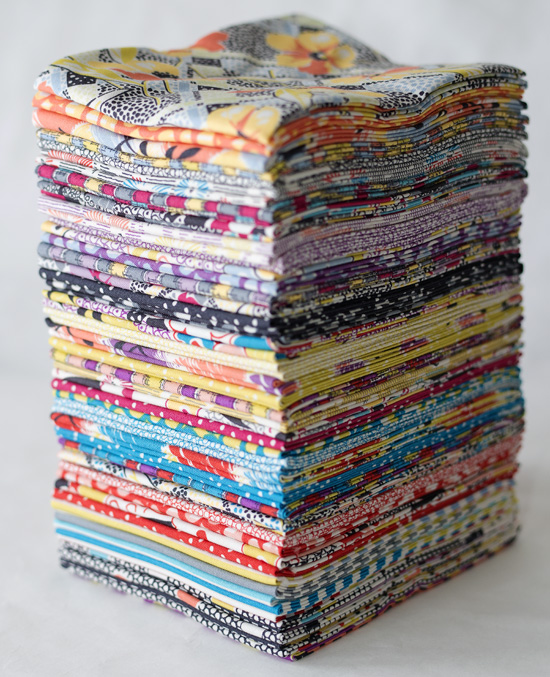 A few new long-awaited arrivals in my little etsy shop. London Map by 3 Sisters for Moda — I think it will make a great quilt back for my Union Jack quilt. Assuming I can ever find time to get back to those blocks! And Gardenvale by Jen Kingwell. It was sold out, but since the order was over a month late, a pre-order cancelled, so now there is one tower left.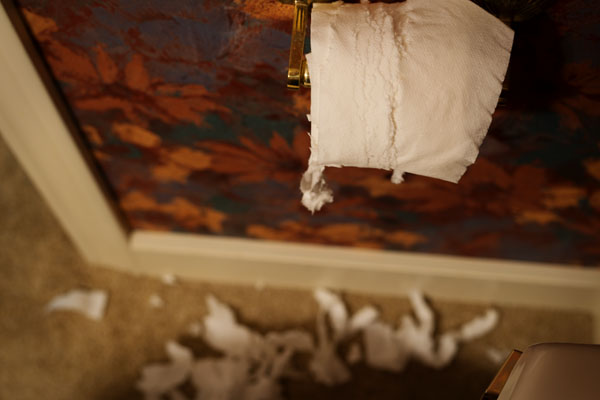 Have a great week!
XOXO,
Anna