It's Pie Day! Or the day after Pie Day (when I make the pies), but the day we get to EAT Pies!!!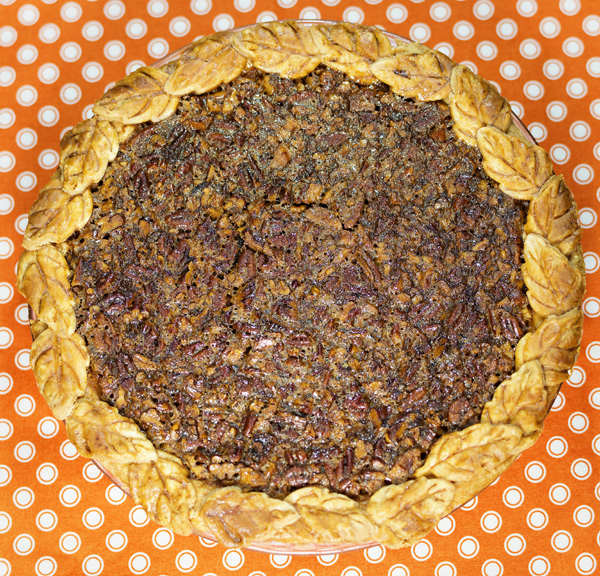 We're in that funny time of the year when there's not much to blog about because the days are filled with running errands and working on secret projects that can't be shown. Except for pies. I can show you my pies LOL.
Luckily, I don't have to host Thanksgiving Dinner this year — MyDadLovesMeBestSister is doing all the work. Except for the pies and dinner rolls. We're having our usual fare — Pecan, Apple and Pumpkin pies.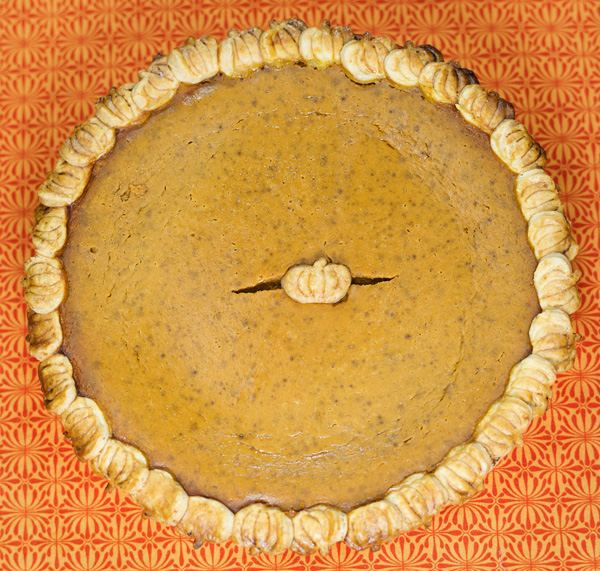 Yum Yum — I do love a good Thanksgiving Dinner. The best part is getting together with family and playing games. We have a fun new one this year — Cover Your Assets, and of course, the crowd favorite, and very rude, Crimes Against Humanity. (Those are not affilitated links, btw.)
I hope all of you in the US have a wonderful Thanksgiving Day!
XOXO,
Anna
(P.S. The beach scene blog header has finally been replaced ;-D)