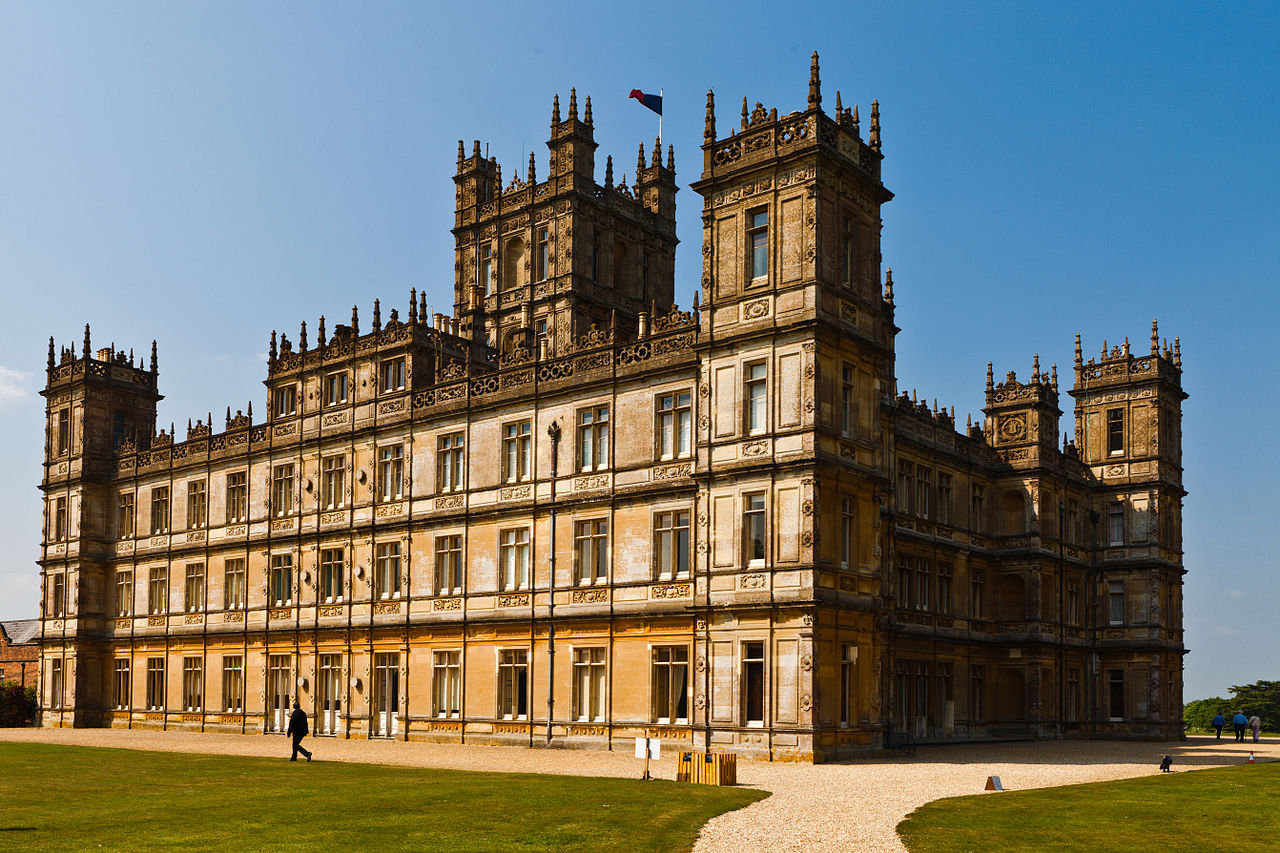 Thank you for another splendid season of our favorite show.
But seriously. What were you thinking?
I do hope you didn't shoot your ratings in the foot. I don't really see how you'll recover, but I know you'll try.   You could start by sending Cora to see Dr. Clarkson.  I fear she may stroke out from all those simpering side-long glances.
Very Truly Yours,
Anna