Hello out there!  How's your week going?  It's reeeaaalllly slow around here this week.  I think it's the calm before the busy May storm.  I've mostly just been working, baking (cupcakes for our study buddies at work) and making plans for the next few weeks.  There was a bit of excitement in my mail today — Moda finally got their Bella swatch cards back in stock and I ordered one.  I've been fondling it off and on, since it arrived.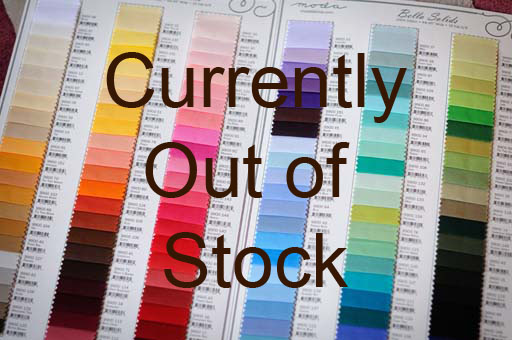 The new card has been updated to contain the newer colors.  Like Cheddar and Azalea.
I wish you could see it up close and personal.  Those colors are so delicious.  Super delicious.  Is it any wonder that I want a bolt in every color?
Speaking of wonder, I wondered if you'd like an update on sweet little Teddy Rose?  He's growing like a weed.  Here he was at Christmas — just a new puppy.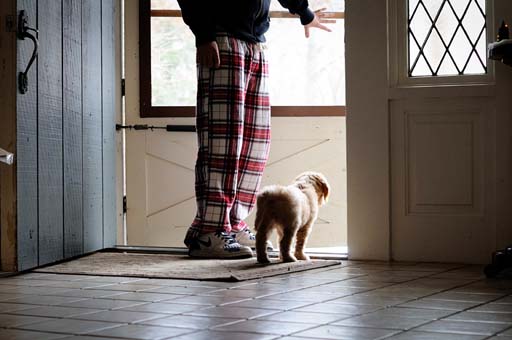 And here he was last weekend.  Yikes!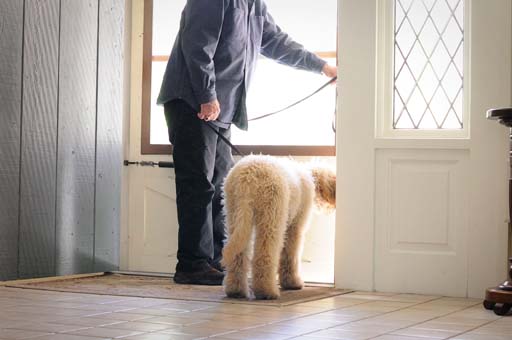 He's adorable and the name is just perfect.  He's lovable and cuddly, just like a big teddy bear.  MyDadLovesMeBestSister reports that he's a wonderful puppy.  There have been a few incidents of things that get eaten, but it's mostly all good.  Isn't he cute?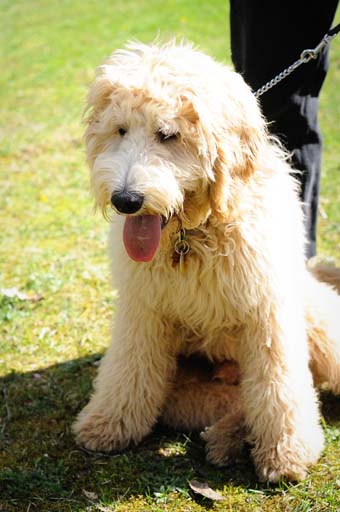 So.  That's it for me.  How 'bout you?  Anything exciting going on in your neck of the woods?
XOXO,
Anna