Oh. My. Gosh. What happened to the last month??? It's been so busy here that I've barely had time to breathe, let alone post.
TheManoftheHouse made it through his second knee replacement and is almost back to normal. The Halloween surgery and weeks that followed sucked most of November out of me. Then there was Thanksgiving — I thought several times about posting, but something always interrupted my plan. Everyone was here this year and we had lots of fun — FinallyAGirl stole the show with her Uncle and the cousins. Somewhere in the middle of all that, I got a new assignment at work that means longer hours and has been awful — hopefully it will end soon. Last week was pretty rough, so SweetiePie and FinallyAGirl have come to cheer us up and help. It's been wonderful having them here — SweetiePie has worked her little tail off — cooking dinner every night and she even tackled the pile of fabric that I had sitting around waiting to be pre-washed and folded so it could be added to my stash. She's a gem and we're so lucky to have her!
While they've been here, I made a little sleep sack for FinallyAGirl. I put a machine embroidery sentiment on the bottom of the sack in hopes that it would help her sleep a little better at night ;-D.
I used McCall's 7219 for the pattern, Baby Pink Cuddle fabric for the outside and the cute Darling Little Dickens sheep for the lining.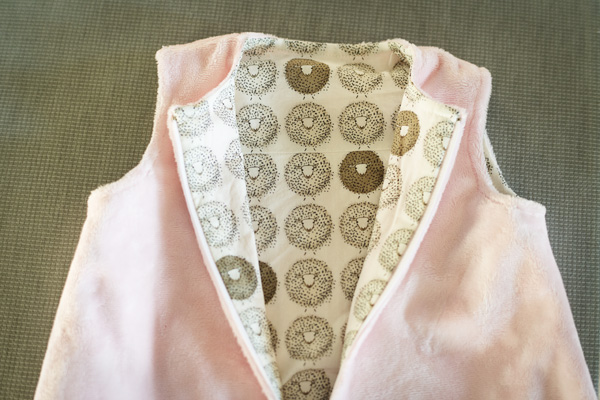 And here's our little peach modeling the goods — luckily there's still a bit of growing room too.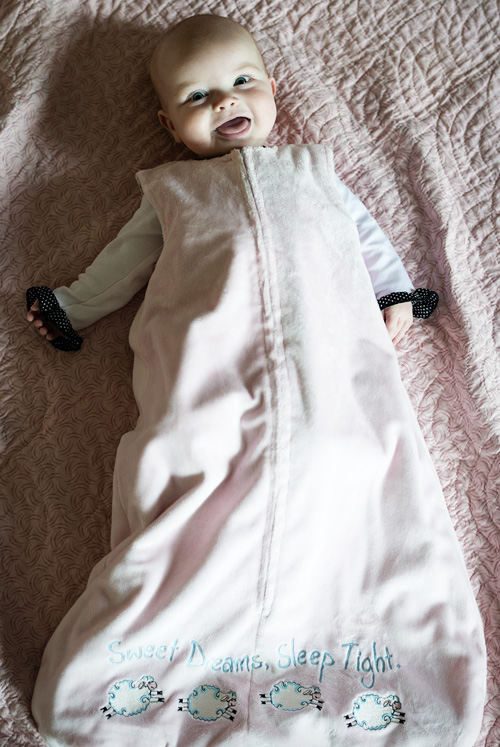 In other news, after years of taking pictures of the moon that turned out looking like a tiny white dot, I finally learned how to get a picture that actually looks like the moon during the last super moon. Major zooming in, both with the camera and the computer happened ;-D.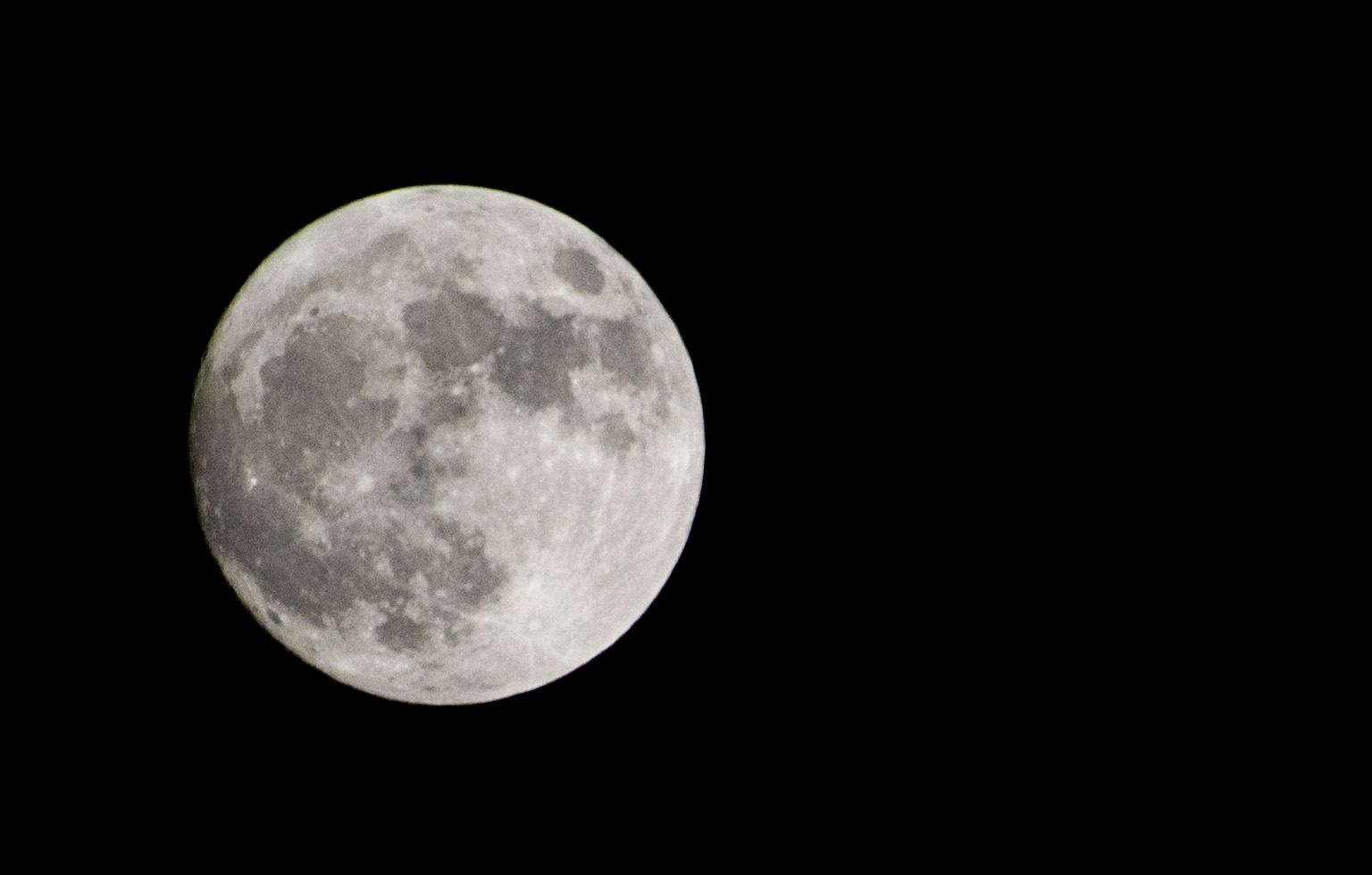 And finally, I have lots of new goodies in my little etsy shop —
Beautiful new Liberty fabrics (with a restock of the beloved Betsy in Gray):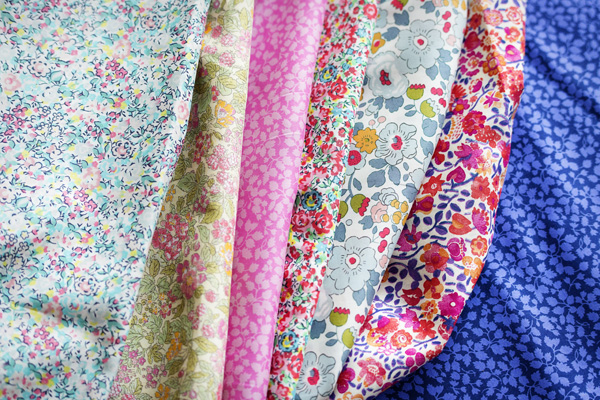 A few prints from the super cute Collette line by Blend Fabrics (oh, the fussy cutting opportunities!):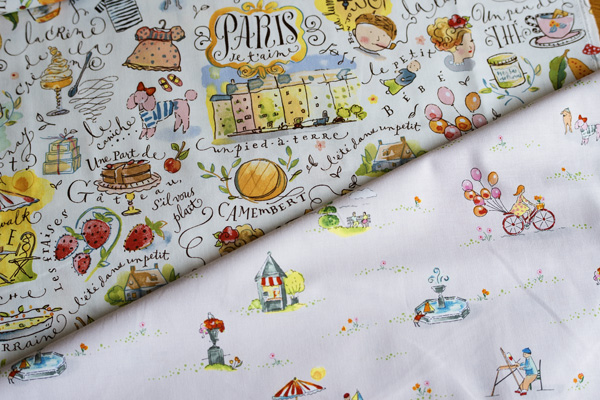 Some low-volume prints, and just so you can treat yourself at Christmas (;-D!), some beautiful new Dovo scissors (sadly, my favorite 5-inch scissors are sold out already):
Now I'm off to try and get in the Christmas spirit. (Maybe I'll actually get a new blog header made!) It's not going to be easy this year — everyone will be somewhere else! I'm not a fan of these every-other-year holidays — at. all!
XOXO,
Anna
Save