1.  Well hey — what's going on out there???  Is it just me, or has it been extra quiet on the internet lately?  Could be me — I've had my head down and needle up a lot — working … working … on FinallyAGirl's little quilt.  I quilt on it almost every night after work and I'm really enjoying the process.  In spite of all the work, I'm just barely half way finished — hand quilting is a LOT of work!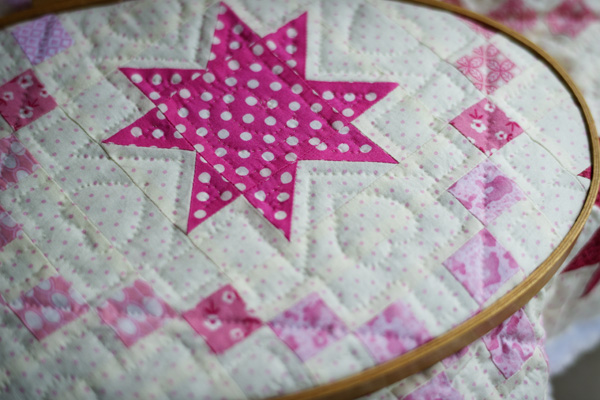 2. Have you seen these adorable apothecary jar labels?  They're used in a really clever Halloween idea — by collecting a bunch of old jars, you can create a fun/creepy Halloween display of potions and brews.  If you click on the link, there are lots of free labels to download and it's a fun article to read — if, for nothing else, to find out how the author filled her jars to look like snake venom, vampire's blood, and coffin nails just to name a few.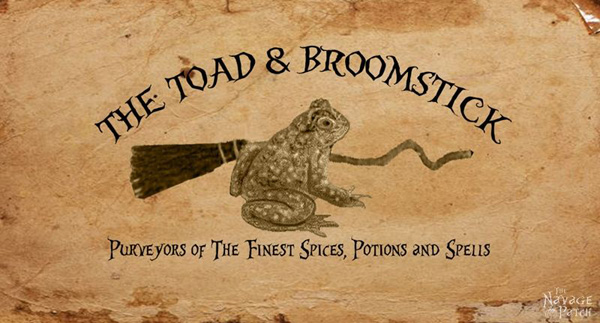 3. TheFirstChild sent me this fun picture the other day.  How cool is this poster?  You can get a free download of this (can be printed up to 20 x 30) and lots of others at jpl.nasa.gov.  I think space travel is so interesting and I love to think of all the possibilities our grandchildren and great-grandchildren might see in their lifetimes!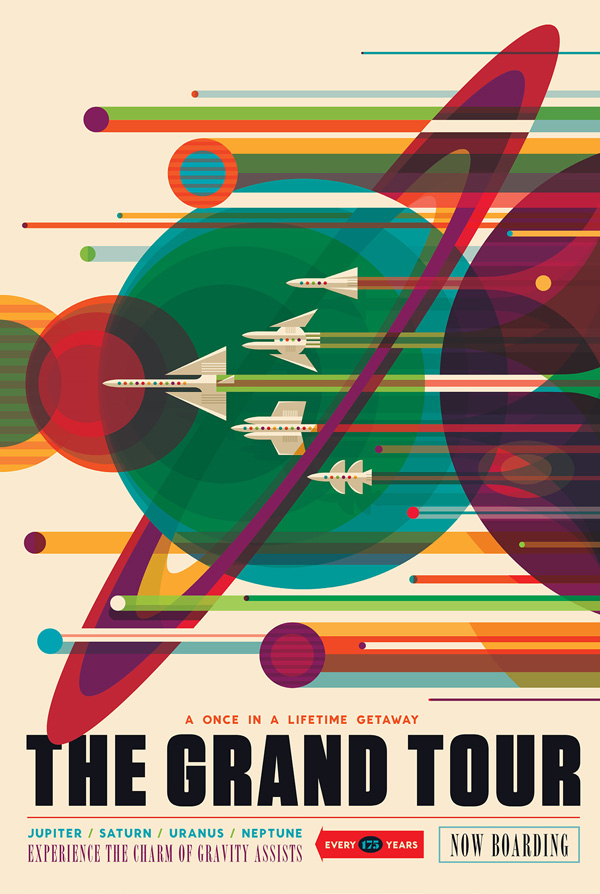 4. I've had another little project I've been working on this week.  I'm using felt and Liberty and it's been a take-a-long project for me to work on at lunch time each day.  Someday I'll be finished LOL.
5. Warning:  Politics for item#5 LOL.  Are you c-o-m-p-l-e-t-e-l-y sick of this election in the US yet?  As one of my friends at work says — "I'm going to vote on Nov. 8th and then come to work and gnaw my arms off."  I sure wish we could be proud of our next president.  I hear a lot of people talk about how excited they are that their little girls will be able to see our First Woman President, but it makes me really sad that the title won't belong to someone more worthy.   No matter who wins, I don't think our children will be looking up to anyone.  On a lighter note, SweetiePie sent me these two pictures last week: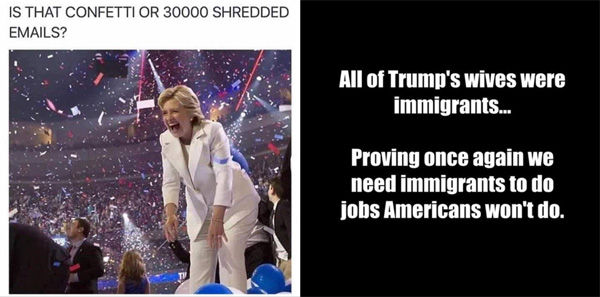 6. WooHoo! It's Quilt Market next weekend! I'm really excited because I'll be seeing the little sprite on the left in the picture below. I miss the days when she had a quilt market booth, but I'll take a visit any way I can get it.
Have a great week — quilt market report when I return!
XOXO,
Anna