Well Hey Hey!  I'm back from our super fun trip out west.  It was supposed to be all business (moving TheFirstChild and his cute little family to Utah for a year), but we had lots and lots of fun instead.  The move went great — MyDadLovesMeBestSister, MeMum and I (along with Winston) drove the kids' cars out without a hitch.  No traffic, no construction, no mess!  Winston was in my car the whole time and he was the perfect travel companion.
After the kids were pretty much moved in, we played.  A Lot.  Here are just a few of the highlights:
Horseback riding in the mountains  (the mountains don't look very big, but that's because we're already waaaay up there ;-D ) —
Checking out teeny little cemeteries for my ancestors.  In all the times I'd been to the little town where my grandfather grew up, I'd never been to the cemetery.  I found lots of ancestors — as far back as my g-g-g-g-g-grandmother who was born in 1780.  I Love these old pioneer cemeteries — it's so interesting to see the really old ones that don't even have grass anymore.  So many stories to tell.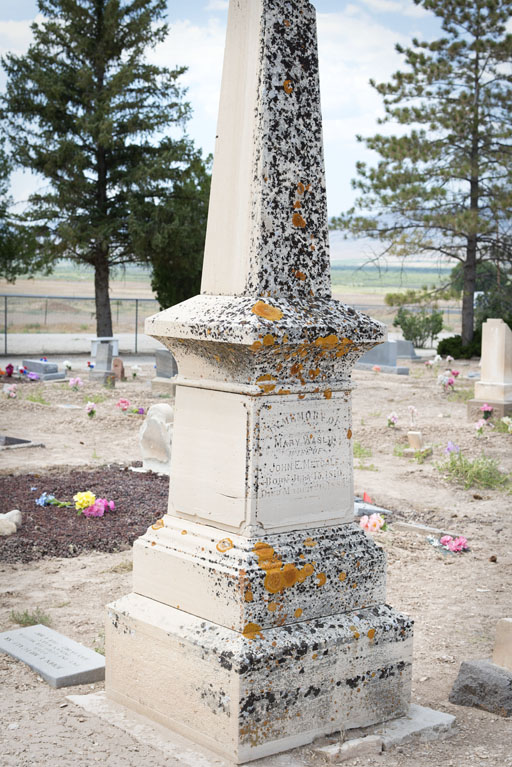 A ridiculously fun 4th of July in MeMum and BigDaddy's hometown.  My very favorite place to be on the 4th — they have the perfect small-town gathering with activities ALL day long — starting with a pancake breakfast in the park and ending with fireworks at dusk.  This little doll couldn't have been more cute —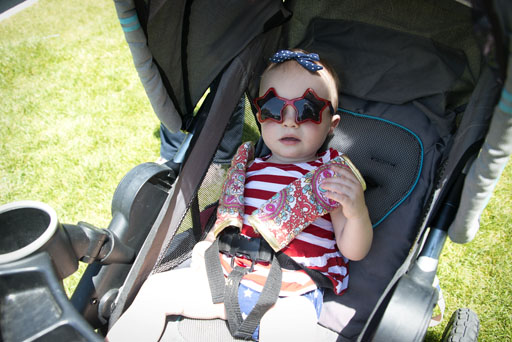 Three-legged races —
Potato Sack Races (MAN DOWN LOL!!!) —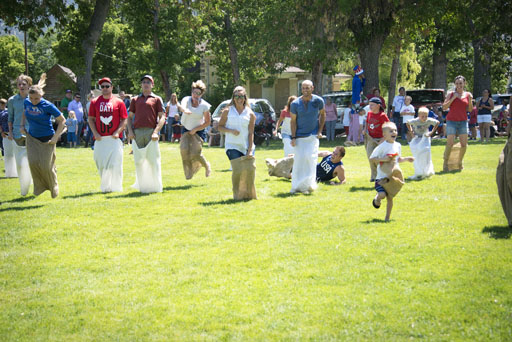 Egg Toss —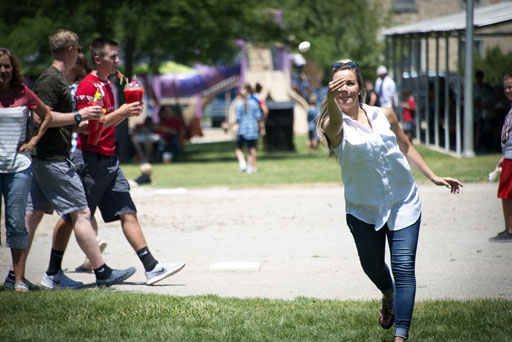 Watermelon Bust —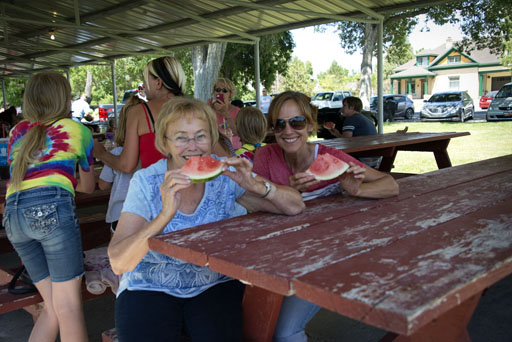 Greased Pole — it used to be only the boys who loved to do it, but the girls are all in now too.  That pole is VERY slippery — the objective is to grab the greasy flags at the top.  Look at all those spotters there to protect the girls in case they slip and fall —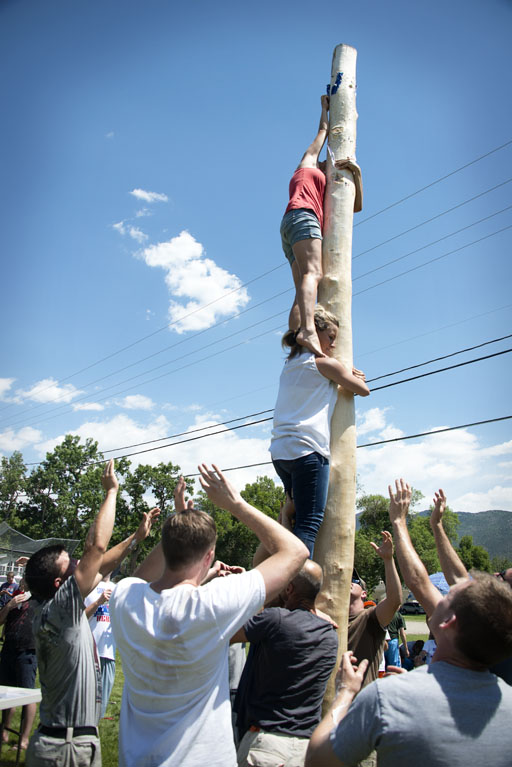 And just all-round fun ALL day with family that we don't see very often.  Being the only small child around, our little FinallyAGirl was very popular —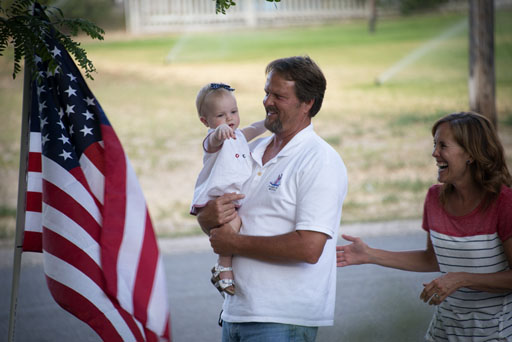 There was more fun after the 4th too.  It was SUPER hot in the valley, so we escaped to the mountains and hiked to not-so-secret Cecret Lake (where we actually saw a skier on those glaciers — in July!) —
Saw the largest flying US flag, hanging in Pleasant Grove canyon —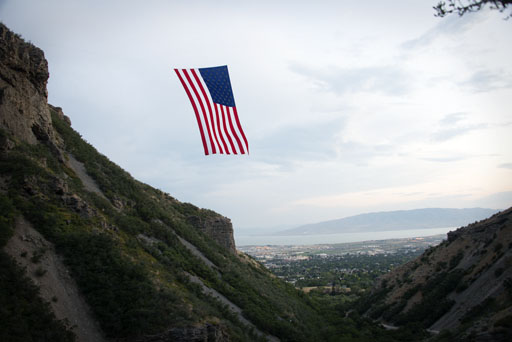 And the day before I came home, we did a 5k in lavender fields (luckily we took cell-phone pictures because my camera settings were WAY off and the pictures didn't turn out — ooops!) —
And now it's back to real life. Going back to work was Hard. And Depressing. Thank goodness I can sew and quilt and spend too much time on the internet for distraction LOL.
Have a Great Week!
XOXO,
Anna